Kerala
Kerala is a state in the south-west of India. It lies on the Malabar coast and is blessed with a 600 km long coastline. Thanks to its narrow shape, you are never far from the coast in Kerala, which makes every Kerala vacation a beach vacation. In addition to the beaches, Kerala is home to many freshwater and saltwater lakes such as Vembanad Lake, Ashtamudi Lake, Mananchira Lake and many others. Oh, did we mention there's also the Kerala backwaters, running parallel to the Arabian sea, forming a floating network that links different small towns, cities and villages.
Geographically opposite to the coast are the mountains of the Western Ghats, rising to a height of 1520 meters, blanketed with emerald coloured misty tropical forests, with their own unique biodiversity. No wonder, this tropical paradise is referred to as 'God's own country' and while you may not meet God on your Kerala trip, you will certainly marvel at his aesthetic sense after your Kerala holiday is complete.
Whether you're looking for a Kerala honeymoon packages, a break from work or just want to take time off to travel, Kerala is perfect for all forms of tourism. From lying on the beach, to kayaking through the backwaters, from trekking in the mountains of Munnar and Thekkady to sweating it out in an Ayurvedic spa in Kerala, you can do it all on your bespoke Kerala holiday with Thomas Cook India. Feeling adventurous? There's plenty of things to do in Kerala that will get your adrenaline pumping. Want to rejuvenate your body mind and soul? Kerala's famed spas will get you back in top shape in no time. Fancy an epicurean adventure in the heart of spice country? Kerala will leave you with tastes, aromas and textures you won't easily forget.
Other Destinations of Kerala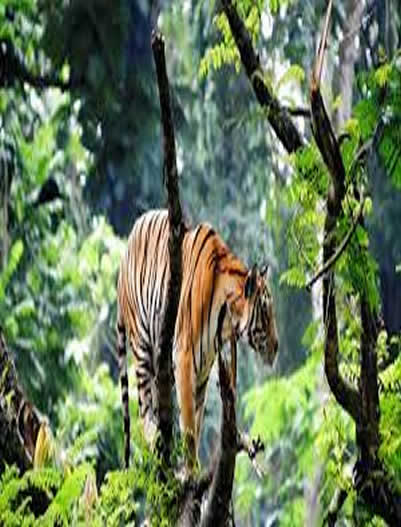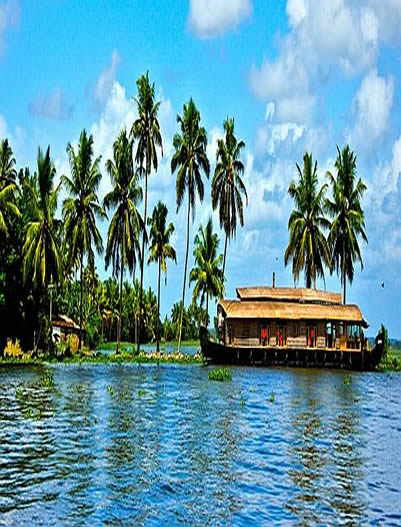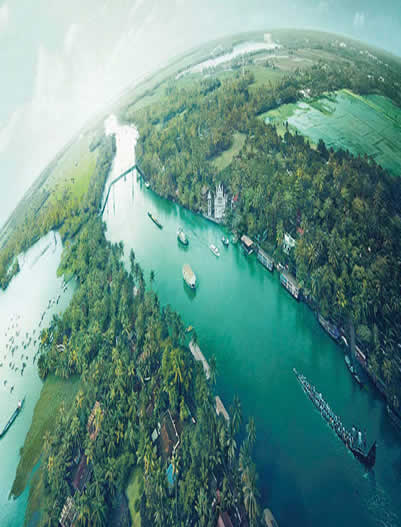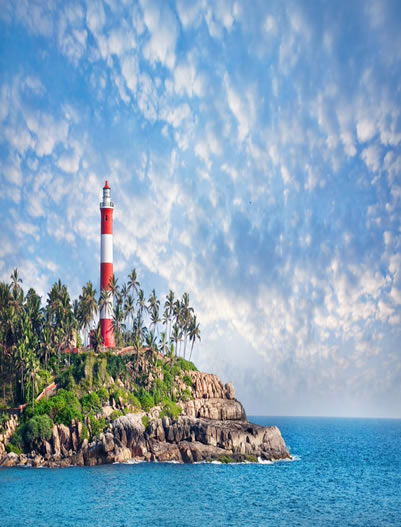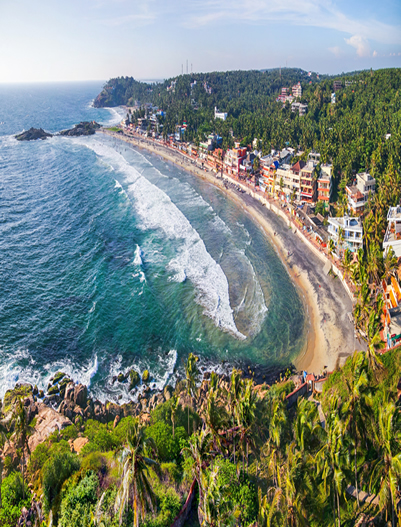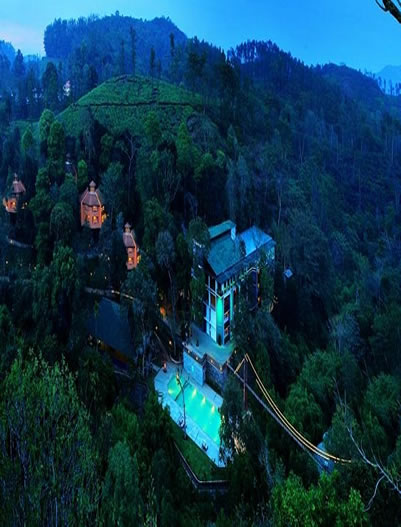 Kerala Tour Packages